The Bible and Salvation
The Bible is wholly inspired by God and is the final authority for belief and everyday living. (2 Timothy 3:16&17)
There is one God who created and sustains all things and exists in three equal persons: the Father, the Son, and the Holy Spirit (Genesis 1:1, 1:26; Matthew 28:19;Colossians 1:13-17; Hebrews 1:3)
Jesus Christ is both God and man. "For in Him all things were created, both in the heavens and on earth visible and invisible, whether thrones or dominions or rulers or authorities – all things have been created through Him and for Him: (Colossians 1:16. He died for our sins and rose bodily from the dead. He ascended into heaven where he sits at the right hand of God, making intersession for us (John 1:1; Matthew 1:23: Colossians 2:9; Philippians 2:6-10; Romans 8:34)
The Holy Spirit convicts unbelievers of their sins, brings life to those who receive Christ, and supplies the power for believers to become progressively more like Christ (John 16:7-11; Romans 8:11; Acts 1:8; Galatians:22-25).
The Trinity And The Bible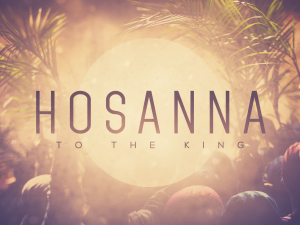 According to His Will, God created man in HIs image and likeness for His glory in fellowship with God. When Adam sinned, this fellowship was broken and the whole human race fell into sin, bringing spiritual death to all mankind (Genesis 1:26&27; Isaiah 43:4; Revelation 4:11; 1 John 1:3, 5, 6; Genesis 3:16-20; Romans 5:12-21; Romans 3:23).
Any person may have eternal life as a gift freely given when he/she believes, receives, and confesses Jesus Christ as Lord and Savior ( 1 John 5:11, 12, 13, 20; John 3:15; Ephesians 2:8&9; John 14:5; Acts 4:12; Romans 10:8, 9, 10; John 1:12; Revelation 3:20).
Jesus Christ alone baptizes believers in the Holy Spirit, empowering them from on high, according to the promise of the Father, with spiritual gifts for the gospel ministry (John 1:32-23; Luke 24:45-49; Acts 2:1-4&37-39; Acts 10:44-48; Mark 16:15-18; 1 Corinthians 12:1-11).
Jesus Christ will return bodily at which time believers both dead in Christ and alive will be resurrected or changed into new bodies in which they will spend eternity with Him (Matthew 24:20-31; John 14:1-3; Acts 1:9-11; 1 Corinthians 15:35-58; 1 Thessalonians 4:17)
.
The Core of Salvation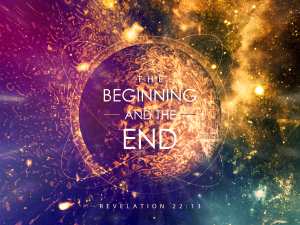 The Church is the body of Jesus Christ, who is its head, and consists of all people who have believed, received, and confessed Jesus Christ as Lord and Savior (Ephesians 1:22&23; 1 Corinthians 12:12-27; Matthew 10:32-33; Romans 10:9&10).
The Church exists to bring glory to God in Christ Jesus for the evangelizing of the world, the guarding of the truth, the edifying of the saints, the discipline of the unruly, all in Christ Jesus. (Matthew 28:18-20; 2 Timothy 2:1&2; Ephesians 4:11-16; 2 Corinthians 13:1-10; Ephesians 3:14-21
A lifestyle of immorality, including fornication, adultery, and homosexuality is not consistent with Christian living or with the clear teaching of Scripture (the Word of God- theBible) (1 Thessalonians 4:3; Leviticus 18:22-23; Romans 1:18-32
A Marriage is a covenant contract and shall be between on man and one woman (Genesis 2:23-24).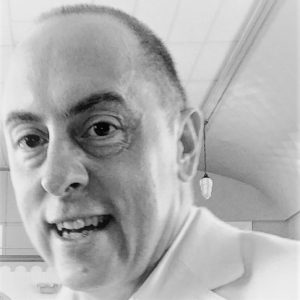 Then I will give you shepherds after my own heart, who will lead you with knowledge and understanding.

~ Jeremiah 3:15
Pastor Rich has been pursuing ministry since he came to the Lord in 1989. He has served on many ministry teams including children, teens, young adult, small groups, as well as many different evangelistic endeavors. He has been licensed and ordained through the North Country Ministers Fellowship and is devoted to equipping and training the saints to me all they were called to be in Christ Jesus.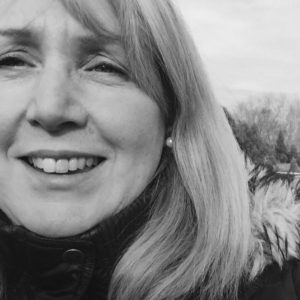 WORSHIP LEADER
But I will sing of your strength,
in the morning I will sing of your love;
for you are my fortress,
my refuge in times of trouble. ~ Psalms 59:16
DAVID HARRIENGER – MODERATOR
MARYELLEN THOMES – FINANCIAL SECRETARY
DAWN HARRIENGER – TREASURER
DAVID FREDERICK – MISSIONS & STEWARDSHIP
NANCY JENNINGS – CHURCH CLERK
MARIANNE HARDY – WORSHIP & EVANGELISM
JOANNE DICK – DISCIPLESHIP
HOWARD THOMES – PERSONNEL
AUDREY JEROME – FELLOWSHIP
DAVID HARRIENGER – PROPERTY
Where Can I Serve?
Now that is the question isn't it. Jesus promises that when we follow Him, He will make us fishers of men. This begs two answers. First what are you doing now, and second what will you allow him to guide you into. Let us find that answer to get you there. The possibilities are as limitless as Christ – who is limitless.
Ministry Outreach
Ephesians 4:12 tells us that the job of a minister is to equip the saints until they reach unity and maturity. Part of that is our assignment to reach outside the wall and allow God to do what He does. Save the lost. We count it as high priority to make disciples of all people. As such we must and will make opportunity to do outreach.
Worship Through Music
It is our desire to honor God and connect with Him through worship as the Bible instructs. Some do that with their voice. Some do that with instruments. What ever you use to worship Him, if its holy you are welcome to join us in exalting His name and lifting up praises to Him.
Media & Technology
Using media to spread the gospel is a privilege of this church. In an age of widespread technology, we have a stewardship to use these tools as best as possible for kingdom purposes. All of our weekly sermons are uploaded to our website in video and audio formats. We also maintain an active Facebook and Instagram
feed for additional church communication.
Prayer Warriors
Prayer cannot be overestimated. Prayer moves the hand of God. Our Church is a body of believers dependent upon prayer, and committed to God's sovereignty. Each Sunday, during the morning service, a team of volunteers is praying for the ministry of the Word. Throughout the week, volunteers from our Prayer Warriors team pray for their pastor, a list of church members, any special requests, and missionary prayer needs.
Sermon Playlist
October 2018
August 2018
July 2018
Do you know why your here? I do. You are here to be loved and to love. You are here to be given strength and to give strength. You are here to be filled with the Holy Spirit and know that you are loved by a God and friend and father that will never leave.
---
July 2017
April 2017
February 2017
January 2017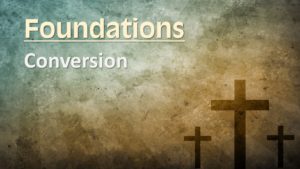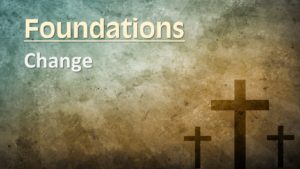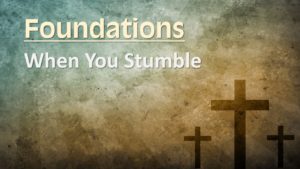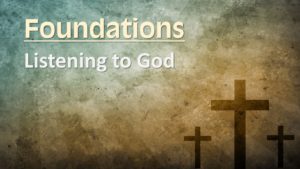 Youth on Fire


Wednesdays from 7:00 PM to 8:30 PM
Growth Classes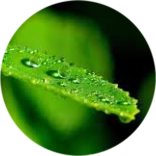 Sundays from 9:00 AM to 9:45 Am
Men's Breakfast

Once a Month on Saterdays
Location
Email: adamscenterbaptistchurch@gmail.com